You can integrate your Xero accounting software with Revelation Pets to send your booking confirmations to Xero. This means that you can use Xero's leading reporting and accounting tools to make your business more efficient.
Let's get started
Go to Account Settings >> Integrations

Then click on the Link to your Xero account button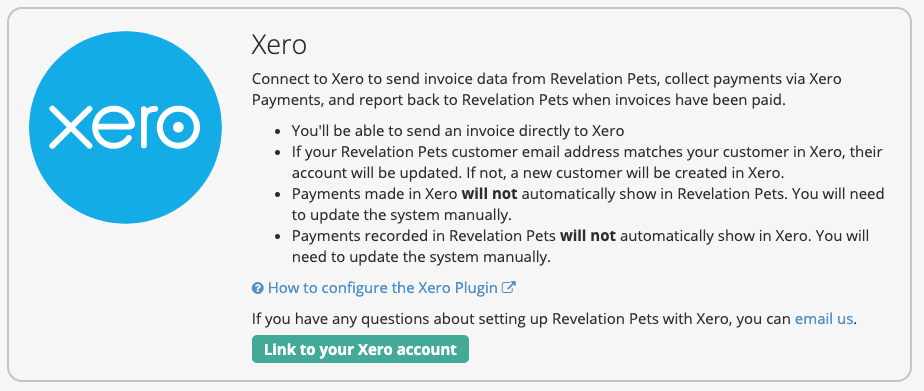 Clicking on the Link to your Xero account button will open up Xero and ask you to log in: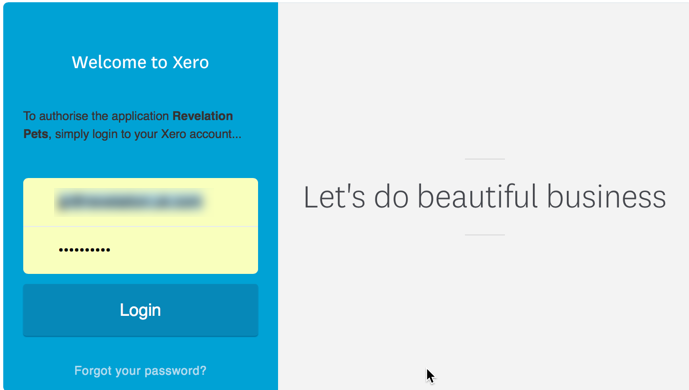 The next screen will ask you to give access to Revelation Pets: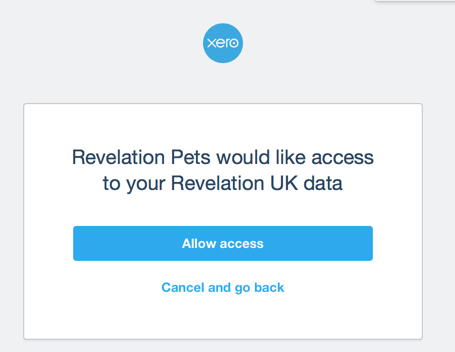 Click "Allow access"
You will be redirected back to Revelation Pets. A pop up will appear asking you to select your sales accounting code. This will typically be 200 in Xero, but your setup may differ. This sales code is used to allocate your bookings in Revelation Pets to the Sales code for your invoices in Xero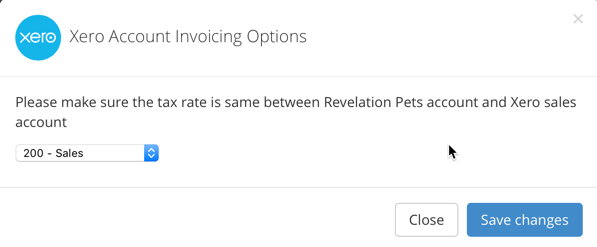 Well done - You're hooked up! What's next?
Now on the booking confirmation page you will see a button to send your booking to Xero. Use this button every time you create a booking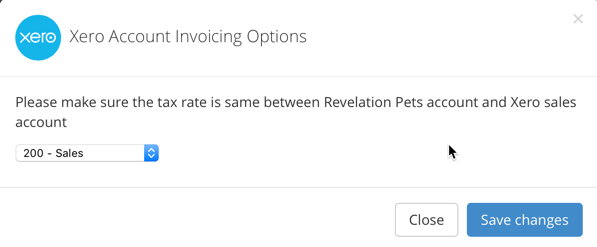 When you send your booking to Xero, you will be able to easily access it from Revelation Pets

Also, when you're in Xero you can go straight to the booking in Revelation Pets